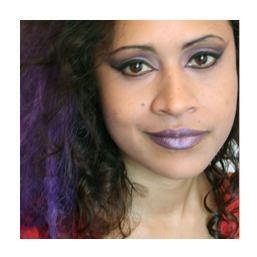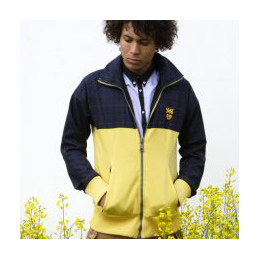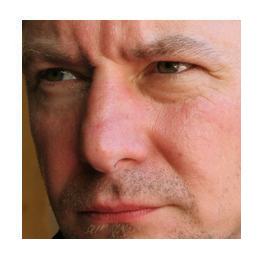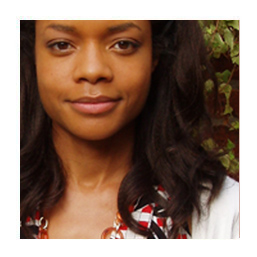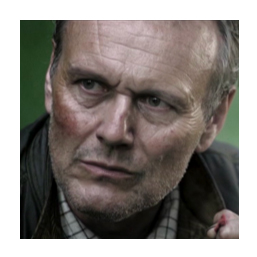 Mary Cooke
hair &amp make up
artist


Working as a freelance hair & make-up artist is the most amazing job Mary has ever done. To be able to do what she loves day in and day out makes her feel she is one of those who truly loves their work. Being based in the South West brings the best of both worlds; enjoying the hustle and bustle of London to return home to idyllic rural scenes.

Who said life can't be perfect?




WEARING MAKE-UP WITH
YOUR SPECS DOESN'T HAVE TO BE A BORE!



Mary has worn glasses and later on, contact lenses, virtually all her life. So she totally understand the frustrations of getting it right - especially when you struggle to see your own face in the mirror!




Behind the Scenes...




NASMAH

Follow this link to find out more about our National Association




TOP TIP



Spring is finally upon us, and with it, a vivid range of bright tones to grace our lips. Get yours into tip top shape with a good quality lip balm such as Jane Iredale's 'LipDrink' and genlty use a toothbrush to remove loose dry skin that lingers from the drying winds.



© Sketchbook Pictures 2013


Early in 2013 Mary had great pleasure in joining forces with Sketchbook Pictures to put together a trailer for this year's Scotland's International Horror Film Festival which celebrates its' 20th Anniversary. Festival runs from 25th - 28th April.

LATEST NEWS

make up...

"...the art of applying cosmetics,
false hair, etc.,
used to highlight
or improve features,
or to adapt an
appearance..."

artist...

"...a person whose profession requires
artistic expertise..."