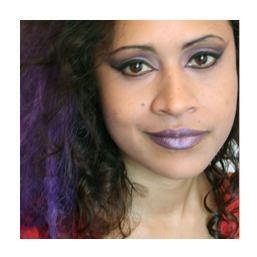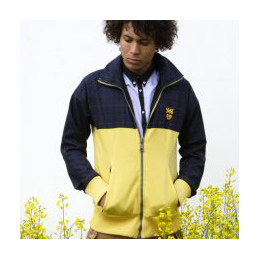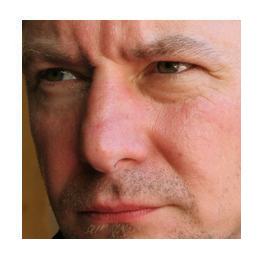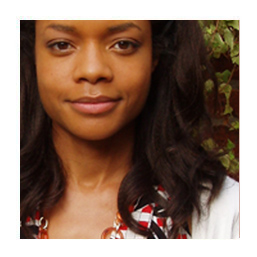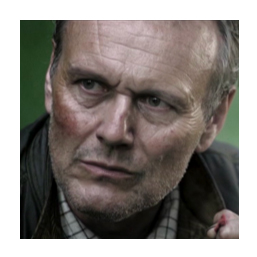 Your big day!




TESTIMONIALS :



" Having Mary as my hair and make-up artist was the best decision I made (apart from choosing my husband) for my wedding! From the first consultation, she just 'got me' . Mary is a fantastic make-up artist, and no one has ever put my hair up in such a fabulous style! My make up looked good all day and night, and my hair stayed put even when I took my veil off and well into my honeymoon! If I could, I would try and persuade her to be my personal stylist, so that I always looked as brilliant as I did then!

So if you want to look fabulous for your wedding/photo shoot or just 'cause you want to look gorgeous - Mary Cooke should be your number 1 choice!"
TANYA, Bath



"Mary has a great knack to being both your make-up artist and friend, she takes great care in finding out how you want to feel and look, after Mary has finished with you would have never felt more beautiful"
CHLOE, Salisbury



"I found it very hard to know where to start when looking for an expert to take charge of make up on my big day. Thankfully I was lucky enough to find Mary Cooke. Mary asked insightful questions to determine what sort of look I was going for then translated that into a vision for my hair and make up following careful consideration of my skin tones, bone structure and the shape of my face. Not only did she provide a look that was perfectly inkeeping with my personality and the wedding dress, but we had a good laugh in the process. The products she used were of the highest quality: I'm still using the gorgeous lip stick and powder she gave me for my big day. I have no idea how my hairstyle lasted for as long as it did without the need for gallons of hairspray but it did. I guess it just comes down to experience. Mary is the consummate professional; I would whole heartedly recommend her expertise "
ALEX, London





Whether you are looking for make-up for a conventional bridal look or something more unusual, the highest levels of expertise is called upon to create the exact look you are seeking.




Every hair & make up artist has his/her favourite products that are perfect for creating the blushing bride. However, some clients prefer their own brands which can easily be incorporated into that perfect look!






Full consultation is strongly recommended for all wedding packages. It is extremely important that we spend time together beforehand so that you can be reassured your final look is all that you have dreamed about.




Contact me here for available dates and other queries.






Beautiful Brides

make up...

"...the art of applying cosmetics,
false hair, etc.,
used to highlight
or improve features,
or to adapt an
appearance..."

artist...

"...a person whose profession requires
artistic expertise..."